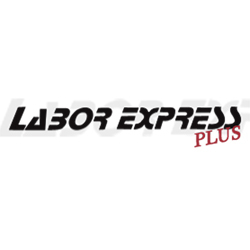 Warehouse Associates / General Labor
Louisville, KY
Labor Express Plus is now hiring GENERAL LABOR / WAREHOUSE positions in the Louisville, Fairdale, and National Turnpike Areas.

75 Open Positions! Apply today!
Temp-To-Hire Positions
Jobs Paying between $9-12/hr

EXCELLENT PAY AND EASY WORK!
Temporary Work!
Weekly Pay!
NO EXPERIENCE NEEDED!
• Must have good attendance.
• Must have a good attitude.
• Must have good attention to detail.
• May require steel toed shoes for construction debris cleanup.
• Dependable transportation is needed but not always necessary. We do provide some transportation to certain job sites.
• Clean up Debris
• Pick and pack.
• Use RF scanner.
• Make boxes.
• Ability to work independently.
• Ability to follow direction
• Ability to stand for the duration of your shift.

Monday - Friday 7am - 6pm, 6am - 2pm or 7am - 3:30pm

If you choose to apply in person, please stop by Monday-Friday during these times: 5:30am–9:30am, 1:30pm–6pm, 10pm–11pm. Click "Apply now" for our address.

Please bring valid photo ID and social security card with you when you apply.

Labor Express Plus is an Equal Opportunity Employer.

17401